Track request / suggestion - RGB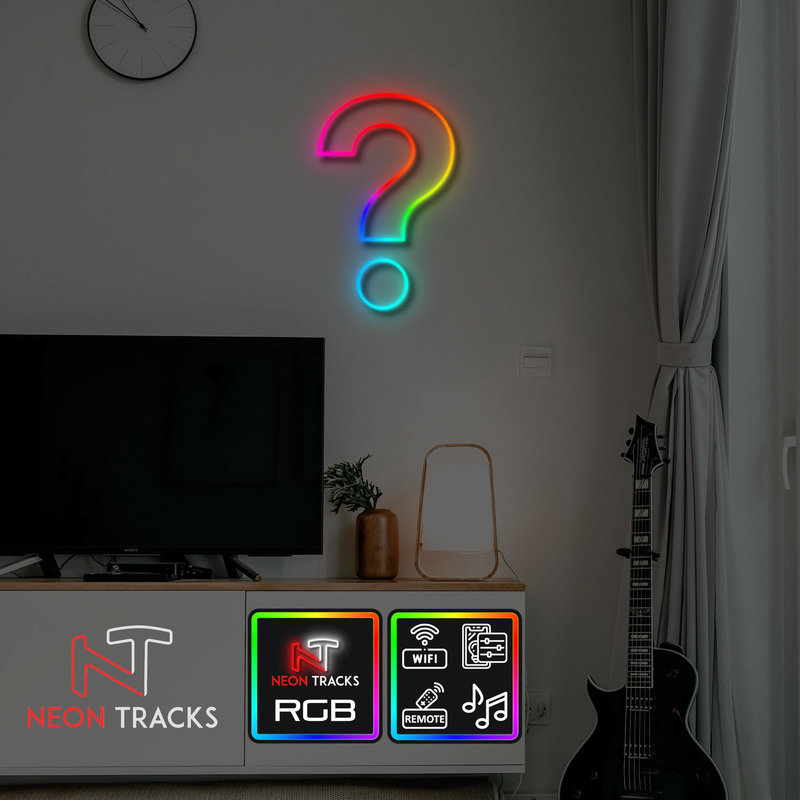 Track request / suggestion - RGB
€124,95
€ 112,50
Incl. tax
RGB Neon LED circuit in the shape of a track you want. This lamp is perfect for your wall, in the living room, man cave, game room, bedroom, where ever you like. Great as a gift for yourself or some lucky friend or family member.
Read more
Delivery time:

1 - 5 business days production time
Handmade Neon Art
One year warranty
5 Star reviews
Unique art for motorsport fans
Can't find the track you're looking for? Is there a (local) track that you want to see as a Neon Track?
Step 1 - Use this product to place your order
Step 2 - Send the track map to [email protected]
RGB (Adjustable Color)*
This Neon Track is now available in an RGB version! The next step in LED technology! No longer stuck to a fixed color, but choose from 16 million (single) colors. Choose the (single) color that suits your mood at any time. If you want your Neon Track to be red, set it to red via the included remote control (RF) or via the app (WiFi). If you later want your Neon Track to be green, just change it to green!
You can also choose from one of many scenes, such as changing the (single) color to the beat of the music or blending from one (single) color to another. Set a timer to turn on or off automatically or for automatic color changes. The possibilities are huge.
Show your love for racing and design the mood in any room with this awesome Neon Track. The gorgeous glow of the neon gives your room retro ambiance with modern LED. Your favorite track in the color of your choice is available in 3 different sizes.
* Your Neon Track is adjustable to one color at a time, multiple colors at once is not possible.
| | |
| --- | --- |
| LED type | Neon LED |
| Dimmer or Controller | Included |
| Cable length | 3 metres |
| RGB cable length | 5 meters |
| Power | 12v |
| Warranty | 1 year |
Reviews
There are no reviews written yet about this product.