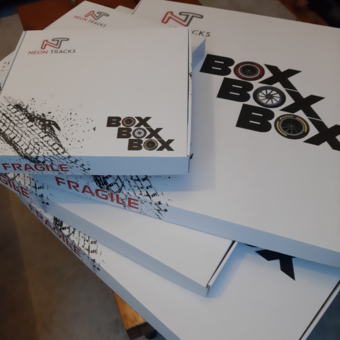 Hi Neon Track fans,

Welcome to my first blog post! Let's start with the very basic and frankly important information you need to know before ordering a Neon Track. What do you actually get with your order?
I take great care of your Neon Track during production and final assembly to make sure it is bright and awesome when it goes in a Neon Track box.
Together with all the accessories that are included with your order, everything is fastened inside the box to make sure it arrives to you safe and intact. A Neon Track works on 12 volt so of course you get a 12v adapter (EU Plug) in either black or white. An UK or US adapter will be supplied if you need one, just leave a comment!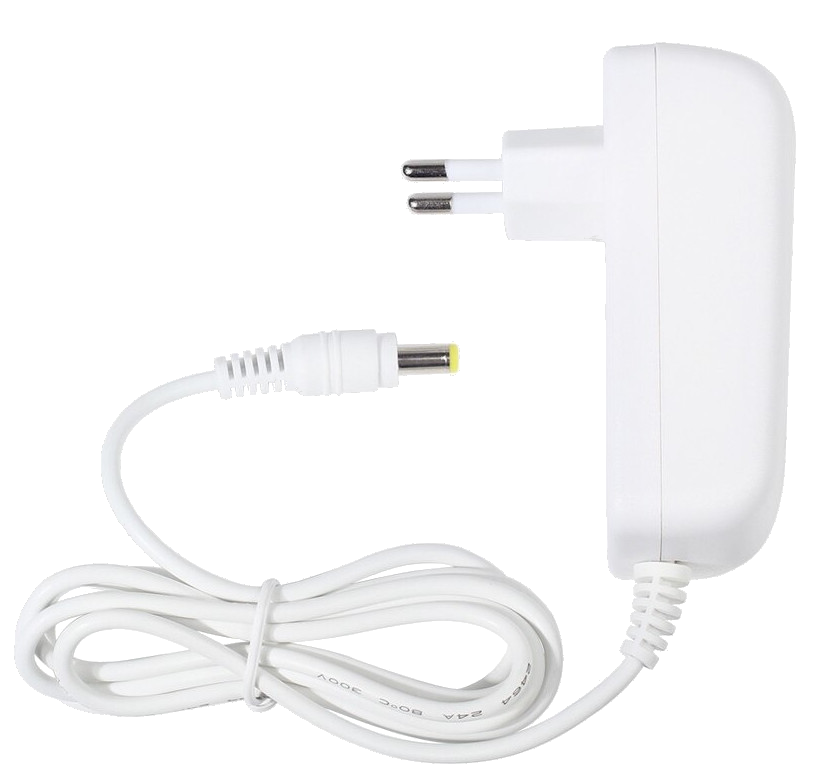 The neon is beautiful and bright, but sometimes you need a bit more ambience so need to dim down the light. In the box you will also find a touch dimmer to do just that, give it a tap and it will switch on or off. Hold it down to dim the neon to your liking (for now). It is available in black and white.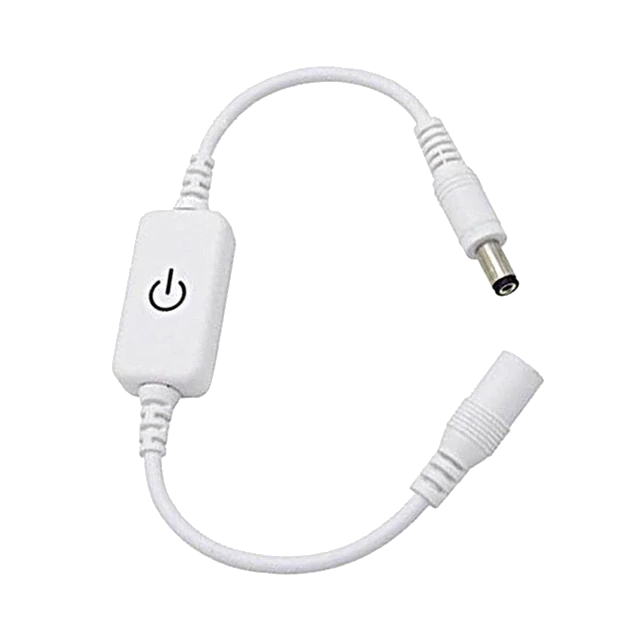 To give you the freedom to hang it where you want and not be restricted too much by the placement of an outlet there is a 3 meter extension cable in the box. This cable (black or white) fits in between the power plug and the dimmer or your Neon Track and the dimmer.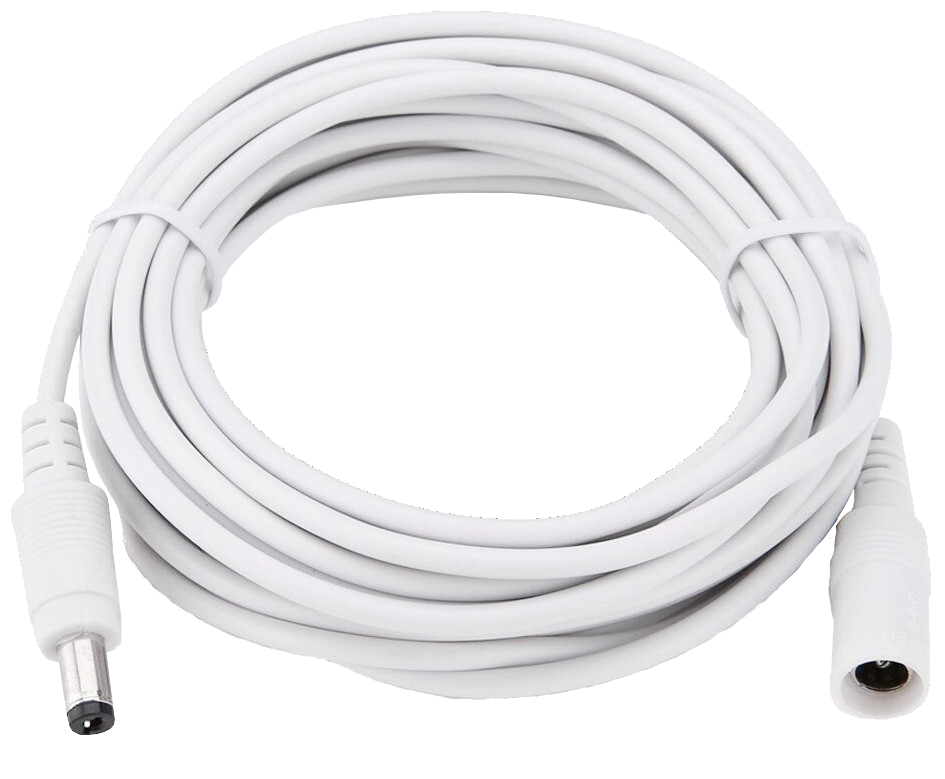 The Neon Track is really lightweight; less than 1 kilogram. There are two small holes in the back of the Neon Track frame, so it can be easily hung on your wall. Just put some small nails up and enjoy your track. If you don't want any holes in your wall I recommend using picture hanging strips (which are not included).

If you have any more questions please leave a comment or fill out the contact form!
Thanks for reading this blog post!
Comments
T. Lesger

30-01-2021 at 12:06

Hi Callan,

Just leave a comment in the order, if you can. When you order from a country that needs a different (to EU) plug I automatically send you the right one! But you can remind me :)

Kind regards, Thomas

---

Callan Redding

30-01-2021 at 07:11

Good morning
With regards to the plug adapter you provide,
How would I request a uk plug adapter, when placing an order with you.
Kind regards
Callan Redding

---